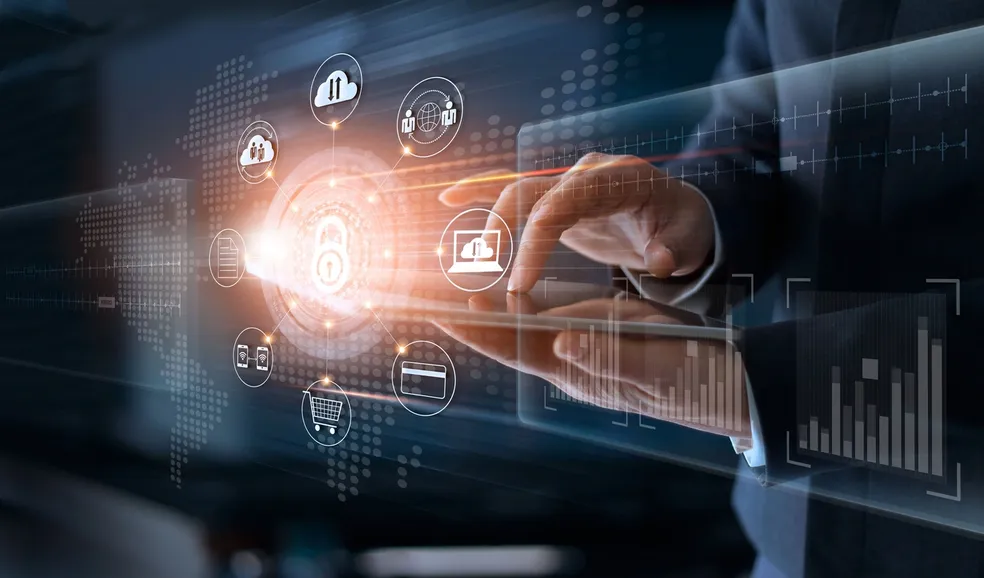 @Qarais we simplify learning and experience
EXPERIENCED, PERSONALIZED IT CONSULTING
AI Consulting
Empowering Business with Artificial Intelligence
In the age of digital transformation, Artificial Intelligence stands at the forefront of innovation. At QARAIS, we recognize AI's potential to revolutionize industries, drive efficiency, and unlock new opportunities.
Staffing Service
Connecting Talent with Opportunity
In the rapidly evolving world of software, the right talent can make all the difference. At QARAIS, we specialize in identifying and placing exceptional software professionals, ensuring our clients have the resource needs
AR & VR
Immersing the Future Today
The digital realm is no longer confined to screens. Augmented Reality (AR) and Virtual Reality (VR) are pushing boundaries, creating experiences that are more interactive, immersive, and impactful. At QARAIS, we bridge imagination with reality
Coaching
Transformation Expertise
In the dynamic landscape of software and product development, Agile methodologies stand out for their adaptability, speed, and customer-centricity. QARAIS provides expert Agile Coaching, ensuring your teams not only understand but thrive in an Agile.
Let's build something beautiful